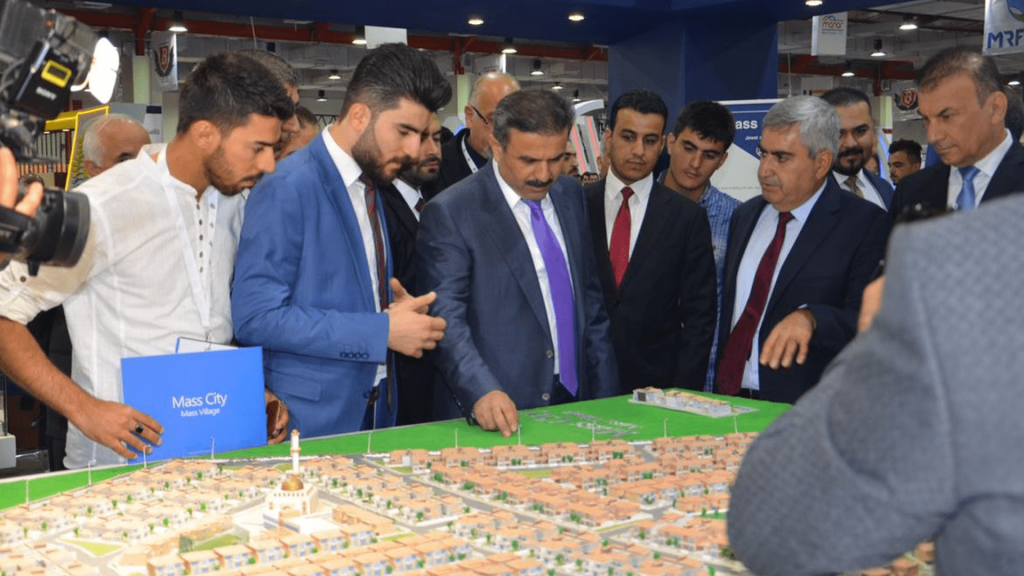 Admission and dispatch of the business delegation
Sending a business delegation is effective when it is possible to communicate with other businessmen, traders, product manufacturers and service providers in business trips, and the parties can make the ultimate usage of each other's capacities and abilities. Holding joint meetings and offering goods and services in these business tours can be very effective.
Ariadnak Group is on the way to the progress of your business, by planning the best business trips and by arranging bilateral or multilateral meetings with you.
Online registration, website support and electronic notification
Coordination and planning to invite traders and producers of the destination country
News and media coverage from before the exhibition until after
Invite high-ranking guests
Hold B2B meetings and conferences to interact with business people
Inviting Iranian producers and traders in the field of related goods and services
Hold Shows in order to present the capabilities of the expedition business delegation
Providing unique and special services to sponsors